Escape The Fate in Italia per una data unica nel 2018.
Torna in Italia la band americana più quotata fra le nuove leve del genere metalcore-screamo.
Si tratta di Escape The Fate, che torneranno in Europa il prossimo anno col tour del loro ultimo album "Hate Me" in compagnia di Palisades e Set To Stun per regalarci uno show fra volumi alti, aggressività e linee melodiche.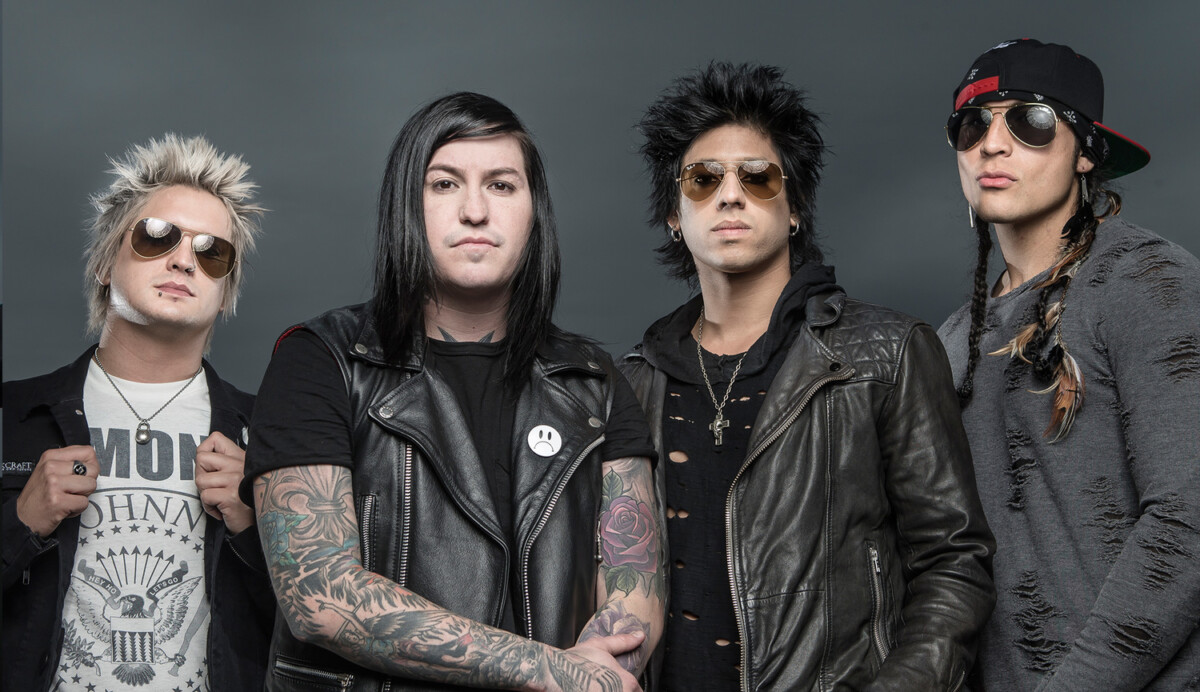 Date del tour italiano 2017:
28 gennaio 2018 – Milano, Alcatraz
Info:
www.vertigo.co.it