I Danko Jones sono pronti a sbarcare di nuovo in Italia, e questa volta fanno le cose in grande: ben tre gli appuntamenti previsti
I Danko Jones sono puro rock'n'roll, adrenalina pompata a mille trasmessa dalla spiazzante presenza scenica del leader, Danko, in grado di coinvolgere le folle più rigide e riluttanti.
La band ha ormai alle spalle più di 20 anni di carriera: dagli inizi a Toronto, nel 1996, con la pubblicazione dei primi Ep, fino a una carrellata di album in studio e di singoli di successo tra cui "Had Enough", "Full Of Regret" e "Code Of The Road".
Negli ultimi due decenni i Danko Jones hanno fatto lunghi tour da headliner registrando numerosi sold out in Canada ed Europa, nonché viaggiato anche negli Stati Uniti, Brasile, Giappone, Australia e Sud Africa, praticamente mezzo mondo.
Dopo aver raggiunto il top delle posizioni in classifica in Germania, Olanda, Austria e Finlandia con "Fire Music" (2015), la band ha pubblicato "Wild Cat" nel 2017.
Il primo singolo estratto, 'Do You Wanna Rock', ha raggiunto la 5° posizione nella classifica della Active Rock Radio in Canada ed è stato inserito nei palinsesti delle radio di tutto il mondo in rotazione massiva.
I Danko Jones sono ormai un marchio di fabbrica di rock'n'roll che attinge in parti uguali da un'infinità di generi; spaziando dal blues al garage anni '60, dall'hard rock anni '70 all'hardcore degli '80 fino all'indie rock e al metal scandinavo degli anni '90, i loro dischi sono un'esperienza unica che può essere completata solo con la partecipazione ad uno dei loro concerti!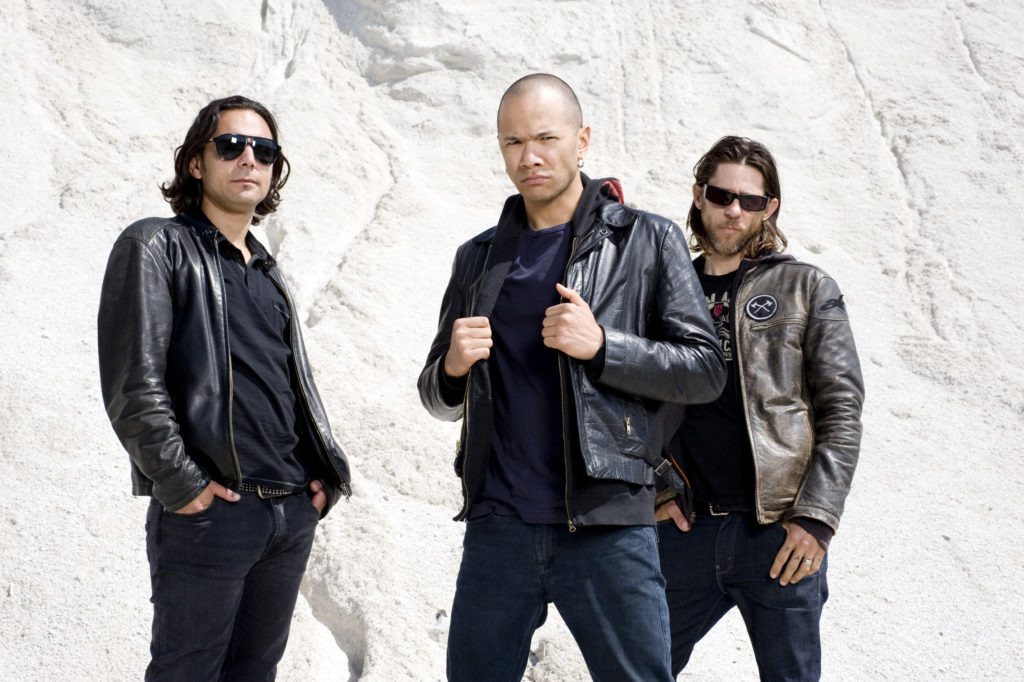 Date del tour 2018:
29 novembre 2019 – Legend Club, Milano
30 novembre 2019 – Orion Live Club, Ciampino (RM)
01 dicembre 2019 – Rock Planet, Pinarella di Cervia (RA)
Informazioni:
www.hubmusicfactory.com