CULT OF LUNA, paladini del post-metal europeo, compiono 20 anni di carriera.
E festeggeranno nel modo migliore: con un nuovo album ed un tour.
Qualche giorno fa sui social della band è stato pubblicato lo streaming di 'The Silent Man', il nuovo singolo che farà parte del prossimo disco che uscirà per la Metal Blade Records.
In attesa di conoscere la data di uscita dell'album, l'unica data italiana del tour dei CULT OF LUNA si terrà il 3 dicembre prossimo all'Alcatraz di Milano.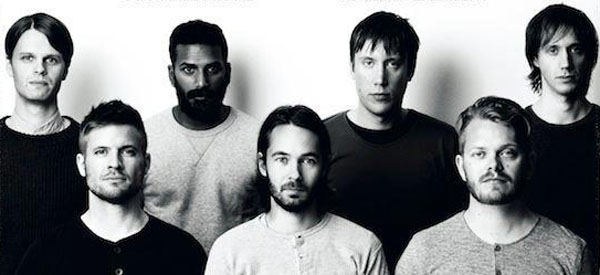 Date del tour 2019:
03 dicembre 2019 – Alcatraz, Milano
Prezzo del biglietto in prevendita: €27,00 +d.p.
Prezzo del biglietto in cassa la sera dello show: €32,00