The Pains Of Being Pure At Heart in concerto al Circolo Magnolia di Segrate, il 5 marzo: dopo l'ondata di gelo di Burian, abbiamo bisogno di qualcosa che ci scaldi in modo confortevole. L'uscita del disco "The echo of pleasure" nel 2017 ha portato una svolta più elettronica e disimpegnata nella loro musica, ma è dal vivo che vogliamo misurare qui a Milano il rendimento del folto gruppo che ruota intorno al cantante Kip Berman.
Vikowski sta girando l'Europa, ma arriva da Milano e spetta a lui fare gli onori di casa in apertura.
Musica propriamente leggera, solamente doppia tastiera e voce.
L'indie pop sintetico è semplice, quasi elementare nella struttura, con buone variazioni che ricorrono a suoni più bassi e dilatati.
La voce profonda e a tratti quasi atona rimanda ai R.E.M. sui pezzi meno consistenti e agli Interpol su quelli più corposi.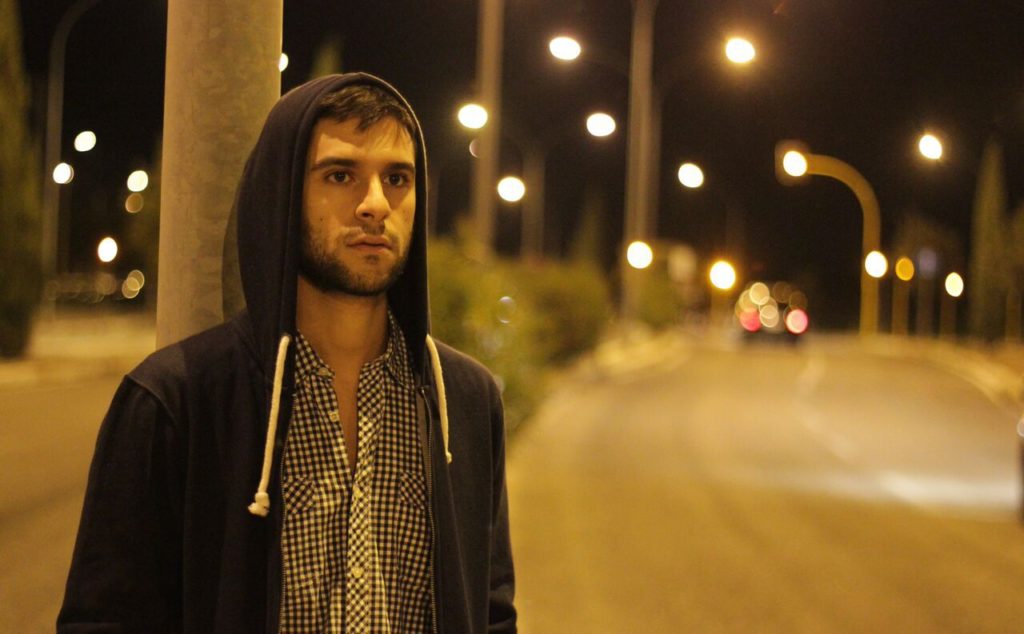 Ben più affollato il palco piccolo con The Pains Of Being Pure At Heart, che riempiono interamente la linea frontale. Chitarre lineari e diritte per un risultato leggero e forte, coi coretti che si percepiscono appena. Suonano melodici ma con piglio deciso, l'attacco dei pezzi ha l'immediatezza di un animo britpop, sebbene geograficamente e stilisticamente ne siano ben lontani.
Timbro a tratti retrò per The Pains Of Being Pure At Heart, la batteria facile e sostenuta li aiuta ad arrivare diretti e trascinanti, colmando alcune insicurezze della voce di Kip Berman.
Non ci sono le storture di ispirazione shoegaze degli inizi, non ci sono gli ammiccamenti electropop degli ultimi tempi.
Il tempo è sempre tirato, non c'è nessuno sbalzo di umore, tutto è molto sereno e zuccherato.
Ma l'eccesso di dolcezza potrebbe alla lunga stufare?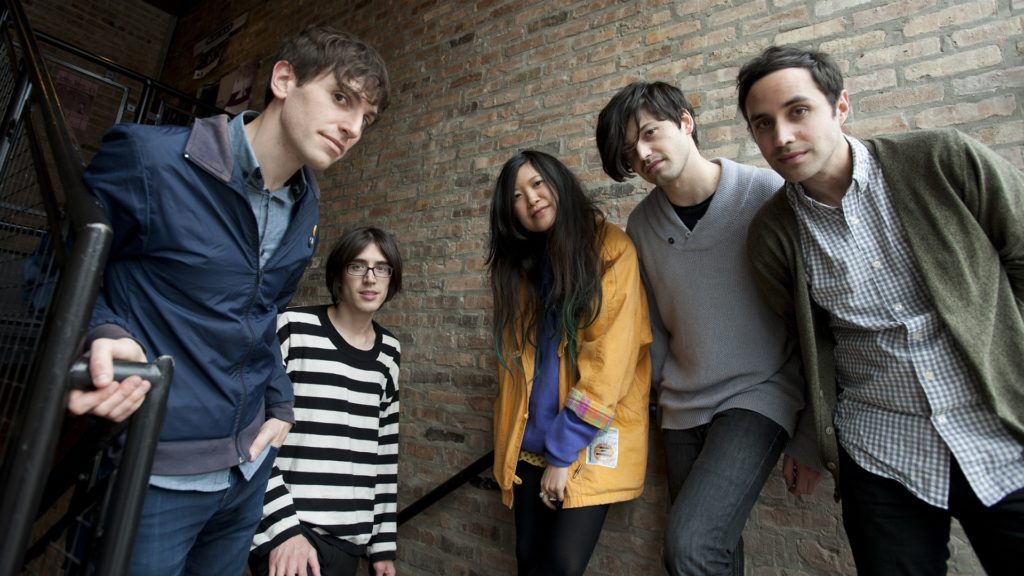 La resa live dei pezzi recenti come 'Anymore' è sorprendente, perdono in peculiarità ma ne guadagnano in grinta e coinvolgimento.
Spogliato della produzione in studio il suono di The Pains Of Being Pure At Heart è meno moderno ma anche meno piatto e omologato.
Meglio i riff accattivanti, sposati di tanto in tanto ai synth ruffiani.
I sentimenti sono leggeri e poco impegnativi come una storiella estiva, con le chitarre tirate un po' a lucido che danno carattere.
Il mood è costante, senza azzardi, e si nota una certa assenza di coretti.
Ogni tanto The Pains Of Being Pure At Heart ci provano a impostare pezzi più trendy, ma l'istinto è più forte della ragione, e si finisce per scuotere le chitarre.
'Young adult friction' fa molto high school party, il frontman è sempre tenero come un orsetto del cuore, anche quando deriva dalle parti di qualcosa di un po' impuro e sbiascicato.
Certo è che sono privi dell'altezzosità e della frigidità tipica del movimento newyorkese.
Giusto sul finale di set compaiono alcuni velati riverberi che rimandano ai loro esordi.
Per l'encore, Kip Berman si presenta da solo, un po' provato dalle fatiche pregresse, ma con la sola chitarra imbracciata propone una cover bella e graffiata di Leonard Cohen, una 'Suzanne' ruvida e affannosa ma nel complesso morbida.
Viene poi raggiunto dal resto di The Pains Of Being Pure At Heart per la chiusura, più nel loro stile, senza mettere le note di traverso.
Carini e coinvolgenti in concerto, non si fanno prendere troppo dall'estro ma giocano a dare al pubblico quel che lo diverte maggiormente.