Il Teatro Brancaccio ai piedi dell'icona americana del Soul e del Jazz
Macy Gray ha regalato al pubblico una performance graffiante e raffinata
La cornice di un teatro storico a Roma come il Brancaccio ben si adatta a questa grandissima artista.
Macy Gray si presenta a Roma con una scaletta che occhieggia al sole della baia californiana, lei che viene dal freddo Ohio.
Ormai matura nelle sue esperienze artistiche che l'hanno vista coprire l'intero arco della musica americana (dalla Black al Rock, dal Soul al Blues, cavalcando anche esperienze sul grande schermo) ora si tuffa nel sound vintage e retrò della West Coast.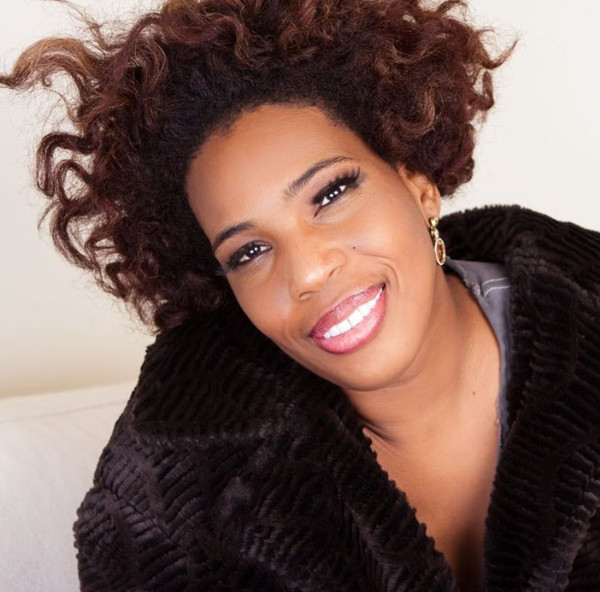 Prorompente e tremendamente sensuale, con una band di altissimo livello capace di accompagnarla e trastullarla nelle sue evoluzioni, la Gray è capace di una performance one woman show.
Una presenza che rimanda a Ma Rainey, Billie Holiday o Aretha Franklin, da cui ha ripreso la forza di reinventare il repertorio.
Straordinaria. Strepitosa.
In grado di cimentarsi con pezzi della storia del rock che non sono apparentemente nelle sue corde vocali, come 'Fly Me to the Moon', 'Nothing Else Matters' dei Metallica, 'We Are the Champions' dei Queen e 'D'ya think I'm sexy' di Rod Stewart alternate e mischiate ai suoi classici – come 'I Try', 'Sexual Revolution', 'Disco Song' e 'Thinking of you'.
I pezzi nuovi dall'album "The Reset" sembrano trarre linfa vitale da quelli ormai classici del suo repertorio, il tutto condito da un groove continuo che questa band è in grado di alimentare nelle quasi due ore di concerto.
Il The California Jet Club composto da un tastierista, un percussionista, un bassista e un batterista pulsano nella sala come il gemito di un neonato e il pubblico segue il concerto in un climax crescente difficilmente controllabile.
Macy Gray si conferma ancora una volta l'artista a tutto tondo che è capace di limare con la sua voce graffiante un repertorio musicale vastissimo.
La sua è una performance sempre al di sopra della media, condita da una presenza scenica estetica che rimanda davvero ai migliori anni della musica R&B.
Con lei sembra sempre che stia per esplodere una bomba fatta di suoni e colori.
Ma la bellezza dei suoi concerti si sintetizza proprio in questa illusione che, poi, viene racchiusa nuovamente – neanche fosse il tappo di una bottiglia di vecchio whisky in una bettola fumosa lungo un'autostrada californiana.
Imperdibile, fascinosa come poche e capace di attrarre generazioni di fans e ascoltatori come davvero pochissime artiste sono in grado di fare.
Attendiamo con ansia la pubblicazione del nuovo materiale sebbene un'artista simile vada vissuta e celebrata nella sua dimensione live.
Dimensione fatta di sudore, endorfine, dialogo col pubblico, parole, sussurri profondi e tanto (e fisico) sex appeal, capace di risvegliare anche coloro che sono convinti di avere ascoltato proprio tutto e non pensano di potersi stupire oltre.
Macy Gray è una sacerdotessa di miracoli sonori e, come tale, va rispettata.
E se permettete, anche adulata.
Photo Gallery Macy Gray
Roma, 18/10/2022
© Stefano Panaro / ONR