Milano non vedeva da molto tempo una pioggia simile, tale da rallentare, se possibile ancor di più, il traffico.
Raggiungere il Fabrique diventa dunque una sfida ma, con pazienza, ci si riesce.
Ad esibirsi c'è Birdy, all'anagrafe Jasmine Lucilla Elizabeth Jennifer van den Bogaerde, cantautrice britannica.
Entrata a gamba tesa nello showbiz da giovanissima (all'età di 12 anni), lì è rimasta, pubblicando anno dopo anno hit che non hanno faticato ad inserirsi nelle classifiche inglesi e non solo.
Nel sue produzioni troviamo anche un duetto con il nostro Mr. Rain , in 'Non c'è più musica'.
A soli 27 anni ha già quattro album all'attivo e la data di Milano anticipa di un giorno l'uscita del nuovo singolo, 'Heartbreaker', che sarà incluso in "Portraits", il nuovo album in uscita il prossimo luglio.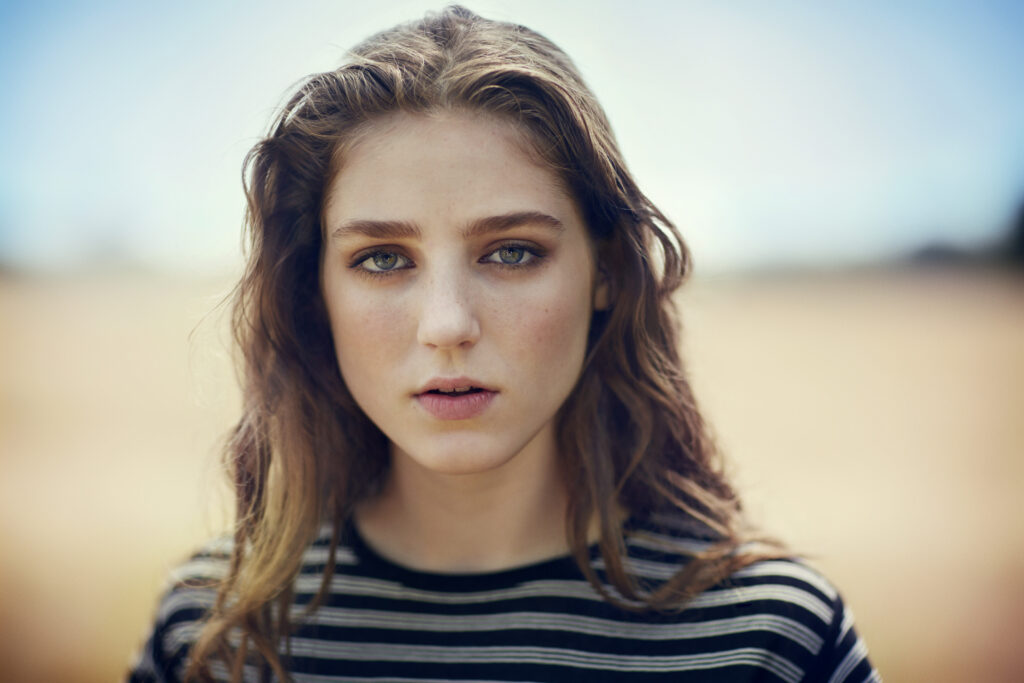 Accompagnata dalla sua band, alle 21.10 Birdy sale sul palco e dà inizio al suo show.
Uno spettacolo che, pur avendo un allestimento di tutto rispetto, rimane molto intimo.
La sua voce scalda subito dalle prime note i cuori dei presenti, inumiditi ed infreddoliti dalla pioggia.
Non è una data sold out ma dal palco sicuramente il colpo d'occhio non delude.
La setlist attinge un po' da tutta la sua produzione discografica, regalando un'ora e mezza di show. Sonorità inde-pop-folk con un pizzico di 80ies, che a volte ricordano Florence and the machine e PJ Harvey, a cui ha dichiarato di essersi ispirata nella stesura del suo nuovo lavoro in studio.
Non mancano all'appello la cover 'Skinny Love' dei Bon Iver nonché il suo singolo di debutto, o la rivisitazione in chiave pop-folk di 'Young Blood' dei neozelandesi The Naked and Famous, proponendo infine anche il singolo in uscita 'Heartbreaker'.
Milano è stata la terz'ultima tappa di un tour europeo che si concluderà a Dublino il prossimo 25 Aprile.
Photo Gallery
Milano, 20/04/2023
© Mario Carina / ONR