C'è un tour che in queste prime settimane del 2019 sta conquistando le locandine di molti locali in Italia, ed è quello che vede il ritorno sulle scene dei Be Forest.
È avvenuta proprio in questi giorni l'attesa e annunciata release di "Knocturne", il loro terzo album in studio a cinque anni di distanza dall'ultima pubblicazione, e tra le primissime date in programma c'è quella dell'8 febbraio a Brescia, alla Latteria Molloy.
La formazione marchigiana è uno dei prodotti di esportazione di maggior successo degli ultimi dieci anni di musica alternativa italiana, inanellando numerosi riconoscimenti, endorsement e prestigiose partecipazioni sia in un contesto di genere, nel microcosmo del dream pop e dello shoegaze contemporaneo, sia nell'ambito di una scena più ampia e popolare.
È un altro dei nomi emergenti ma che già è stata in grado di assumere un profilo di rilievo, quello di Any Other, ad aprire la serata.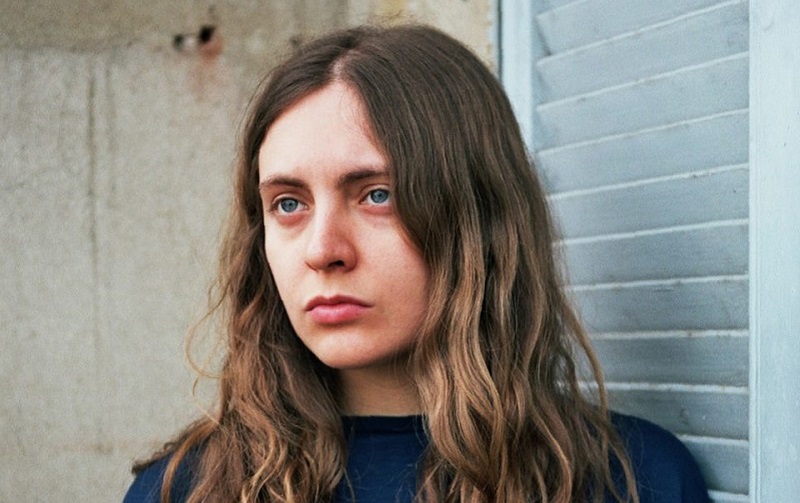 Adele Nigro ha messo in standby le sue prestigiose partecipazioni e collaborazioni nell'ambiente indie italiano per pubblicare alcuni mesi fa "Two, Geography", atto secondo del progetto da frontwoman (leggi qui la recensione).
La voce si mette in primo piano, stagliandosi su plettrate acustiche e talvolta energiche.
Difficile incasellarli in un genere predefinito, l'aria da cantautorato indie folk manca in realtà della componente folk, con un suono scarno e diritto che ogni tanto si smorza e si elettrifica.
La costruzione del suono è essenziale, come accompagnamento ad un timbro di voce accomodante e dall'aria pop, originale e difficilmente leggibile.
I pezzi voce e chitarra, al contrario, hanno i contorni ben definiti pur rifacendosi a sonorità più che conosciute.
La luce fioca che accompagna Any Other si spegne, e i Be Forest si presentano sul palco emergendo dal buio, con un lungo intro dagli echi tetri e dai richiami dark wave.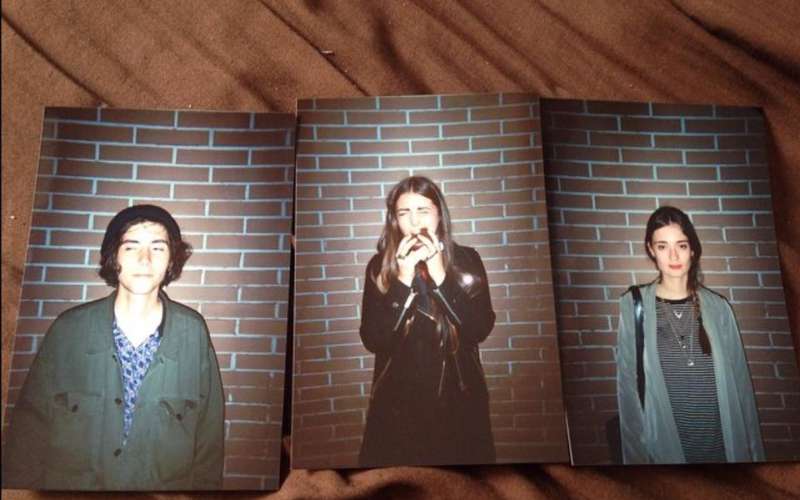 Le chitarre si aprono con riverberi blandi, su cui la voce si stende quasi spalmandosi, e anche nelle variazioni di tempo i suoni mantengono un aspetto impalpabile.
La struttura è un buio dream pop che non dà spazio a guizzi, la forza dei timbri più oscuri viene anestetizzata da una velocità ridottissima.
Il suono dei Be Forest si manifesta come un corpo unico, da cui sbuca il battere delle percussioni mentre la voce viene appoggiata e adagiata sulle linee di fondo, piatte e piene.
L'immagine è quella di un tappeto su cui i diversi strati musicali si stendono e ogni tanto emerge qualche asperità vocale.
I manuali del genere prevedono che l'atmosfera venga annebbiata e intorpidita, con qualche lampo di basso a risvegliare dal torpore stesso.
I Be Forest possono sabotare gli orologi, come farebbe un grosso magnete, costruendo un loop cerebrale in cui ci si può immergere o da cui ci si deve estraniare, scrivono una colonna sonora a cui manca un film intorno.
Il finale è un crescendo che riporta vertiginosamente alla realtà, con un'emersione a colpi di basso e di percussioni estremamente sincere.
Quello che ci si trova a vivere è un concerto in apnea, dalle profondità un po' più buie che in passato, in un'atmosfera densa ma che aiuta quasi il respiro, anziché farlo mancare.