Una sola data italiana all'interno del tour che li sta portando a toccare moltissime città in Europa e negli Stati Uniti: un'occasione unica con i The Toasters
I The Toasters sono una delle band ska americane di terza generazione.
Nati a New York nel 1981, questa lunga durata fa di loro probabilmente il gruppo ska più longevo degli Stati Uniti, nonostante il cantante e fondatore Robert 'Buck' Hingley sia l'unico membro della formazione originale rimasto nel gruppo.
I The Toasters hanno pubblicato nove album in studio, la maggior parte dei quali con la Moon Ska Records.
Il loro singolo 'Two-Tone Army' è stato anche la sigla dello show Nickelodeon "KaBlam!", ed hanno registrato musiche per varie pubblicità, incluse quelle di America Online e Coca-Cola.
Attualmente impegnati in un lungo tour che sta toccando Stati Uniti ed Europa, l'Italia vedrà una sola possibilità per seguire live la band.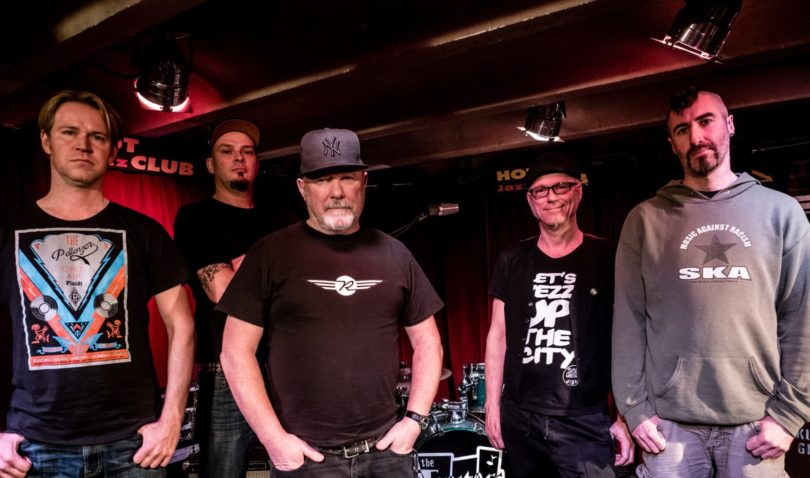 Date Tour 2018:
05 dicembre 2018 – Circolo Ohibò, Milano