Il grande ritorno dei The Offspring: sono tre gli appuntamenti italiani.
Sono ormai vicini i tre appuntamenti che vedranno i The Offspring tornare in Italia per degli show ricchi di sorprese, all'interno di un tour che li vede protagonisti in alcuni dei maggiori festival europei.
The Offspring sono una delle band che ha portato il punk rock al grande pubblico, restando sulla cresta dell'onda per quasi trent'anni di onorata carriera.
Dexter Holland (voce, chitarra), Noodles (chitarra), Greg K (basso) e Pete Parada (batteria) danno vita al progetto nel 1989 e hanno raggiunto il successo planetario con l'album "Smash", il disco più venduto di sempre prodotto da un'etichetta indipendente – la Epitaph, con 14 milioni di copie vendute.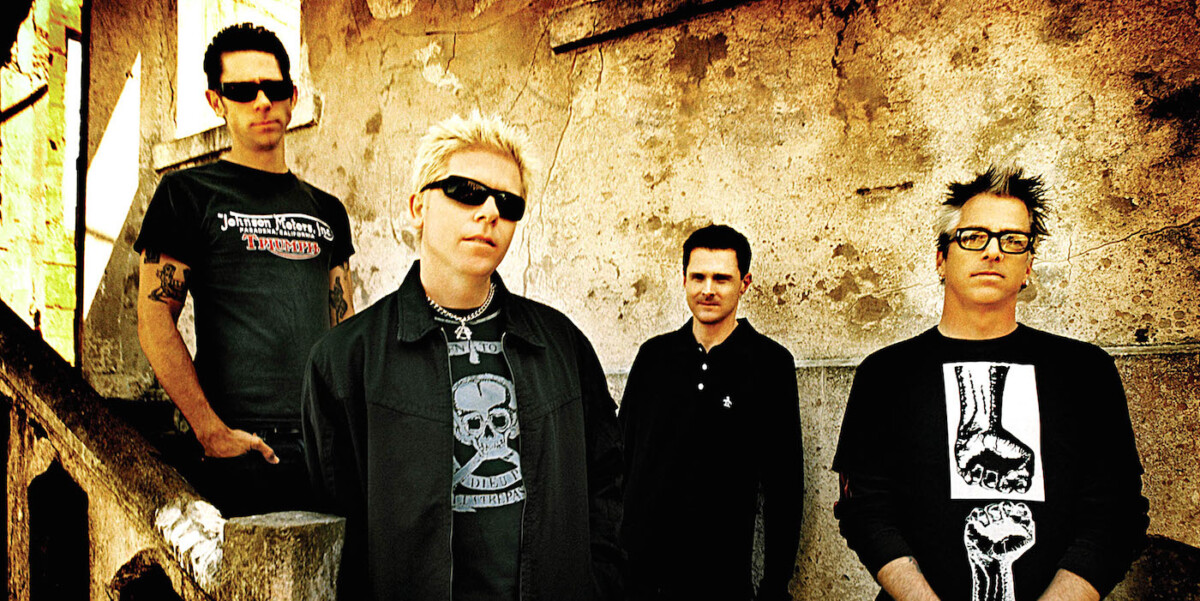 Date del tour italiano 2017:
27 luglio 2017 – Barolo (CN), Collisioni Agrirock Festival
02 agosto 2017 – Roma, PostePay Sound Rock In Roma
04 agosto 2017 – Lignano Sabbiadoro (UD), Sunset Festival
Info:
www.hubmusicfactory.com