The Horrors, uscirà il prossimo 22 settembre il nuovo album.
Il disco, prodotto da Paul Epworth, sarà seguito da un lungo tour che li porterà in Italia per due date esclusive.
Il nuovo album è stato anticipato dal singolo 'Machine' che ha stabilito il ritorno sulla scena della band con un album eterogeneo e sorprendente in cui anche cambi di rotta importanti – come in 'Something To Remember By Me', prossimo singolo vicino ad atmosfere dance/trance, pop '80 – risultano assolutamente spontanei e naturali. "V", questo il titolo dell'album, mostra il gruppo al massimo delle sue potenzialità, palesando una libertà e una voglia di sperimentazione che si percepiscono come realmente liberatori.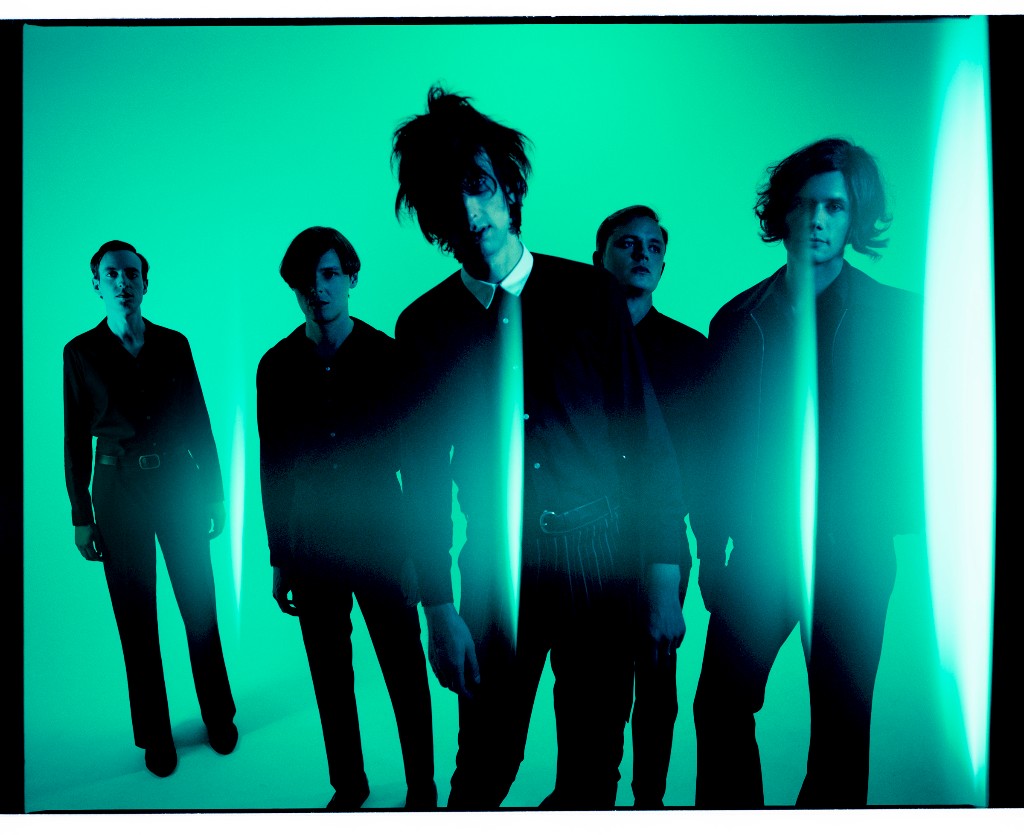 Date del tour italiano 2017:
5 dicembre 2017 – Milano, Circolo Magnolia
6 dicembre 2017 – Bologna, Locomotiv Club
Info: