No Fun At All saranno in Italia per un'imperdibile data unica.
I No Fun At All sono, assieme a Millencolin e Satanic Surfers, tra le istituzioni della scena skate punk svedese degli anni '90.
Il nome della band deriva dall'unione tra 'No Fun', una canzone dei The Stooges coverizzata ironicamente dai Sex Pistols, e il nome della band hardcore Sick Of It All.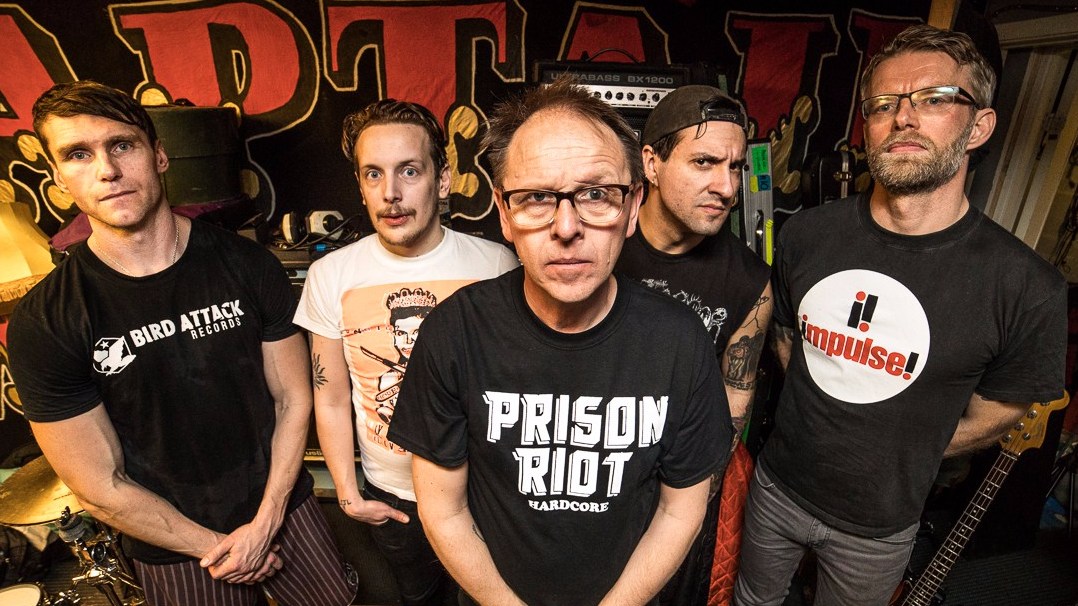 Date del tour italiano 2017:
01 dicembre 2017 – Bologna, Zona Roveri
Info:
www.hubmusicfactory.com