Myles Kennedy, cantante/chitarrista degli Alter Bridge e membro dei Conspirators, ha iniziato una nuova avventura solista che lo porterà in Italia per un solo speciale appuntamento.

Il nuovo album di Myles Kennedy, "Year Of The Tiger", uscirà a marzo ed è un progetto presentato all'interno del "2018 Storyteller Solo Tour", che porterà il cantante in giro per l'Europa nella prossima primavera.
Myles Kennedy suonerà e canterà i pezzi di pezzi di Alter Bridge, Slash e Myles Kennedy & The Consiprators oltre ai nuovi estratti da questo atteso nuovo lavoro.
L'unica tappa italiana si terrà il prossimo 4 aprile ai Magazzini Generali di Milano.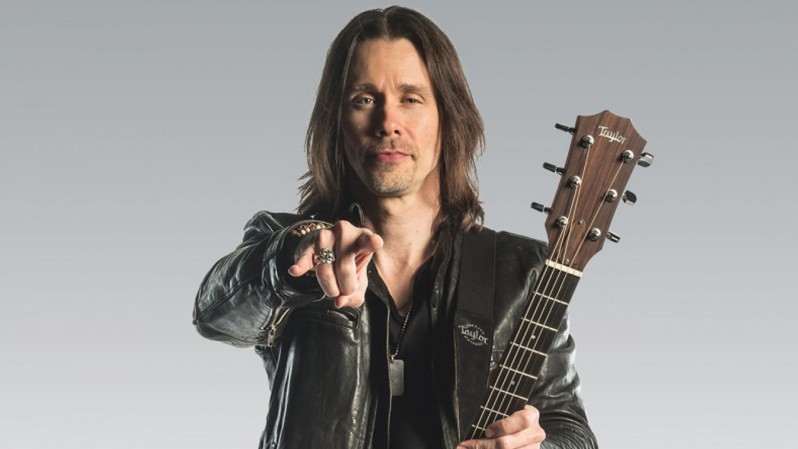 Date del tour italiano 2018:
04 aprile 2018 – Milano, Magazzini Generali
Info:
www.vertigo.co.it
Prezzo del biglietto in prevendita: €25,00+d.p.
Prezzo del biglietto in cassa la sera dello show: €30,00
Biglietti in vendita a partire dalle ore 10.00 del 31 Gennaio su www.ticketone.it