I MAGNUM, storica band di Birmingham, saranno in Italia per una data unica durante il loro prossimo tour.
La band è attualmente in studio alle prese con la registrazione del nuovo album, "Lost on The Road To Eternity", la cui uscita è prevista per i primi mesi del 2018.
Il ritorno nella line up di Bob Catley, Tony Clarkin e Alan Barrow ci riporta ai MAGNUM degli esordi, che oltre a presentare i brani del prossimo disco regaleranno una bella setlist ricca di vecchi brani nel loro nuovo tour.
Un gradito ritorno, occasione per festeggiare i 40 anni di carriera di una band fondamentale nel panorama hard rock e AOR, con un tour europeo che toccherà l'Italia per un'unica data.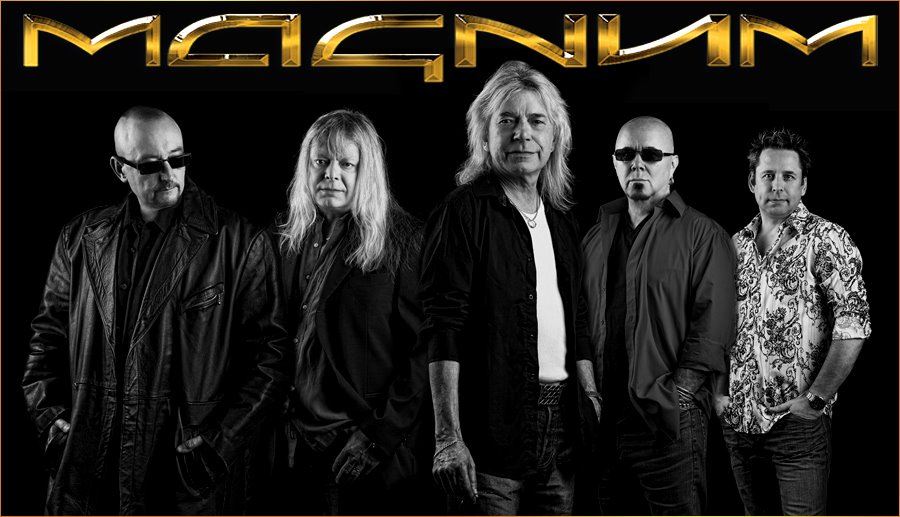 Date del tour italiano 2017:
13 aprile 2018 – Milano, Legend
Info:
www.vertigo.it