Highly Suspect, la band americana sbarca in Italia.
La formazione americana ha pubblicato, lo scorso novembre, il secondo album – "The Boy Who Died Wolf" – che è stato molto apprezzato dalla stampa alternativa.
Il suono della band è vicino al nuovo rock dei Royal Blood, agli attacchi violenti dei Muse e alla fisicità dei Queens Of The Stone Age.
Una bella rivelazione, che abbiamo il piacere di portare in concerto il prossimo febbraio: uno show di musica fresca e proiettata verso il futuro.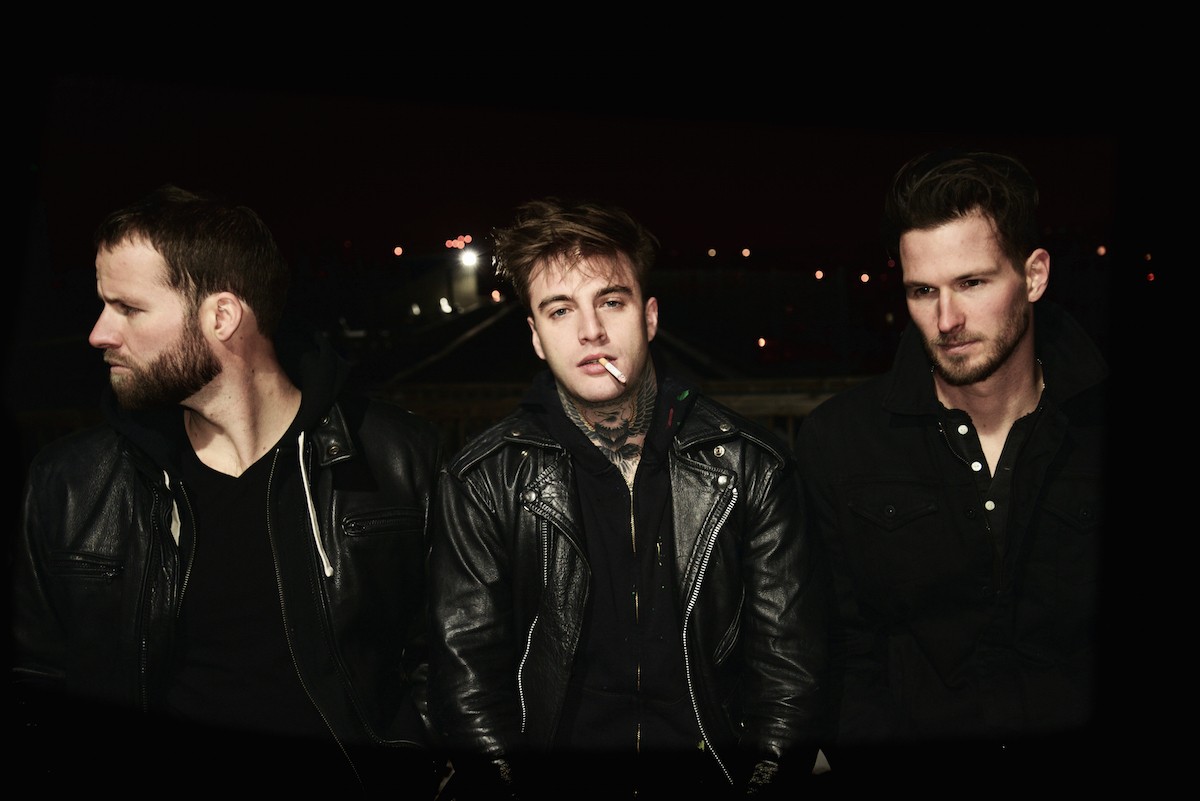 Date del tour italiano 2017:
21 febbraio 2018 – Milano, Alcatraz
Info:
www.vertigo.co.it