Visto il ricco cartellone proposto nella stagione 2017 non ci si poteva aspettare altro dalla line up di questo 2018.
Grandi i nomi internazionali che a giugno animeranno la Visarno Arena all'Ippodromo del Visarno, con una programmazione ricca ed intensa.
Salvo ulteriori sorprese da parte di Live Nation, organizzatore dell'evento, questo il cartellone proposto per Firenze Rocks 2018:
14.06 > Foo Fighters | The Kills, Wolf Alice, Frank Carter
15.06 > Guns N'Roses | Volbeat, Baroness, The Pink Slips
16.06 > Iron Maiden | Helloween, Jonathan Davis, Shinedown
17.06 > Ozzy Osbourne | Avenged Sevenfold, Judas Priest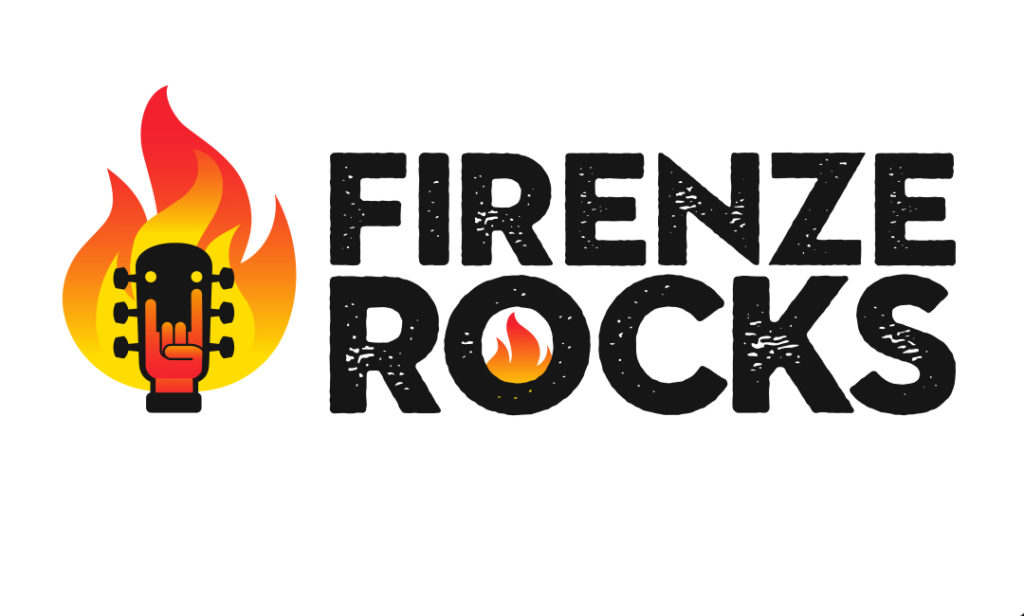 Biglietti disponibili in prevendita sui circuiti autorizzati Ticketmaster e Ticketone.
Per maggiori informazioni cliccare qui.