Fates Warning, la band progressive metal torna in Italia per due imperdibili date.
I Fates Warning, in grado di influenzare gruppi del calibro di Dream Theater, Shadow Gallery e Vanden Plas, faranno due tappe in Italia il prossimo gennaio 2018 in occasione del loro "Theories Of Flight Tour".
Quelle in programma nell'anno venturo saranno delle date particolarmente speciali, un elogio al successo di "Theories Of Flight" – dodicesimo album in studio della band, uscito nel luglio 2016.
I concerti previsti in questo tour saranno infatti registrati e andranno a comporre una raccolta live che sarà pubblicata prossimamente.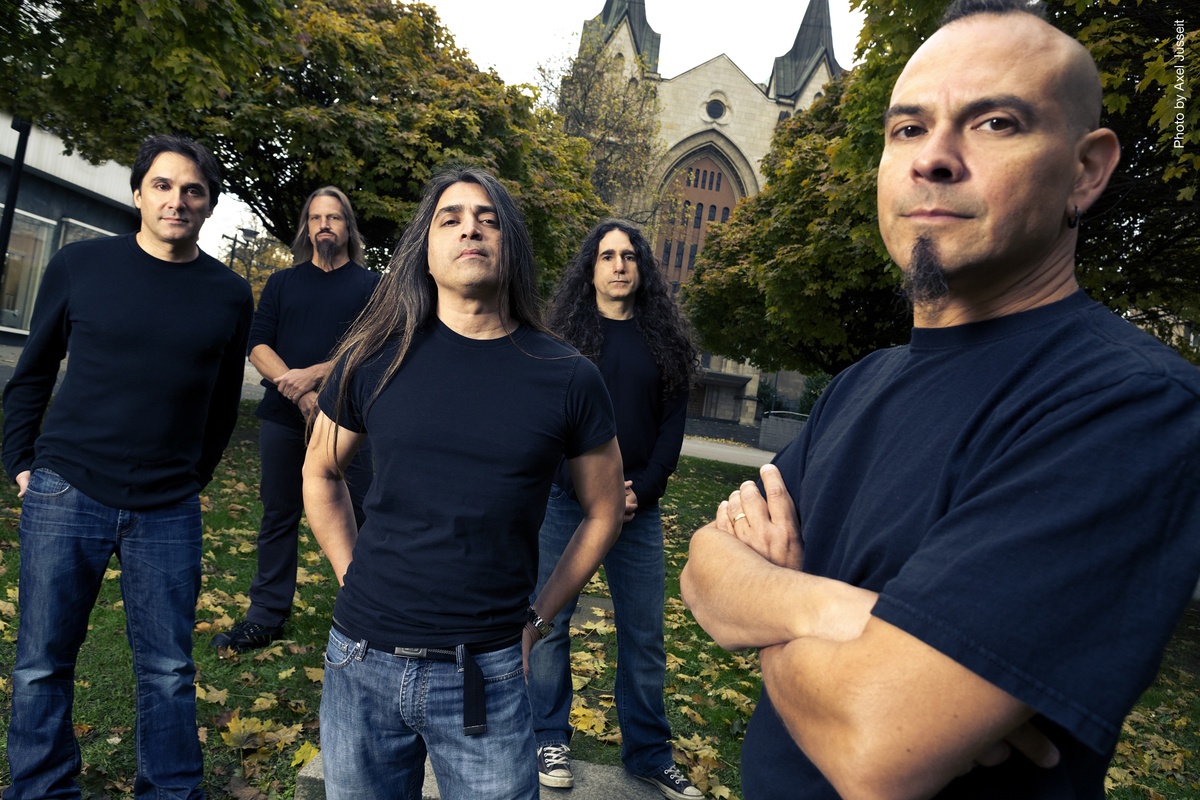 Date del tour italiano 2018:
20 gennaio 2018 – Milano, Legend Club
21 gennaio 2018 – Roma, Orion Club
Info:
www.hubmusicfactory.com