Cradle Of Filth, padrini storici del black metal sinfonico di marchio inglese, in Italia per due imperdibili date.
Il 22 settembre è uscito il nuovo album dal titolo "Cryptoriana – The Seductiveness Of Decay", che porterà i Cradle Of Filth in tour europeo all'inizio del prossimo anno.
Due le date previste per l'occasione in Italia.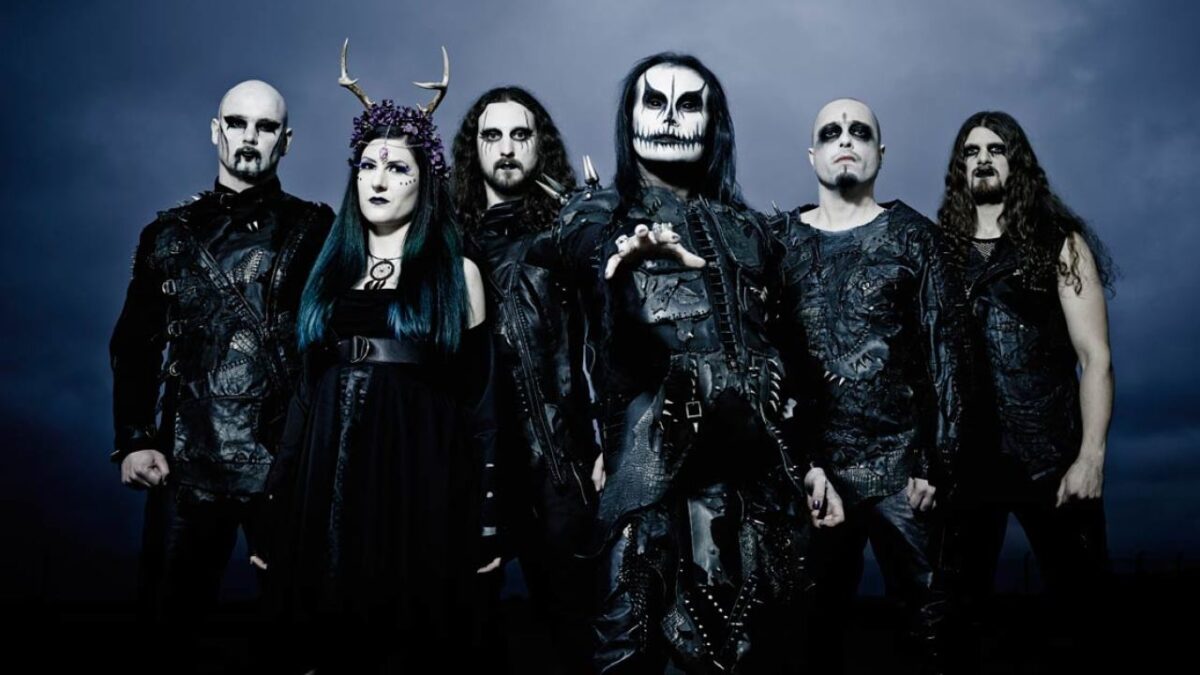 Date del tour italiano 2018:
12 febbraio 2018 – Trezzo Sull'Adda (MI), Live Club
13 febbraio 2018 – Bologna – Zona Roveri
Info:
www.vertigo.co.it