At The Drive In saranno in Italia per un'unica data il prossimo anno.
Dopo l'annuncio della reunion nel 2016 e dopo un tour che ha toccato anche l'Italia, tornano gli At The Drive In.
Già forte di un nuovo album dal titolo "Interalia" uscito lo scorso maggio, la band guidata da Cedric Bixler Zavala e Omar Rodrìguez Lopez sarà on the road in Europa durante i primi mesi del 2018.
Special guest di questo tour i Death From Above 1979 e Le Butcherettes.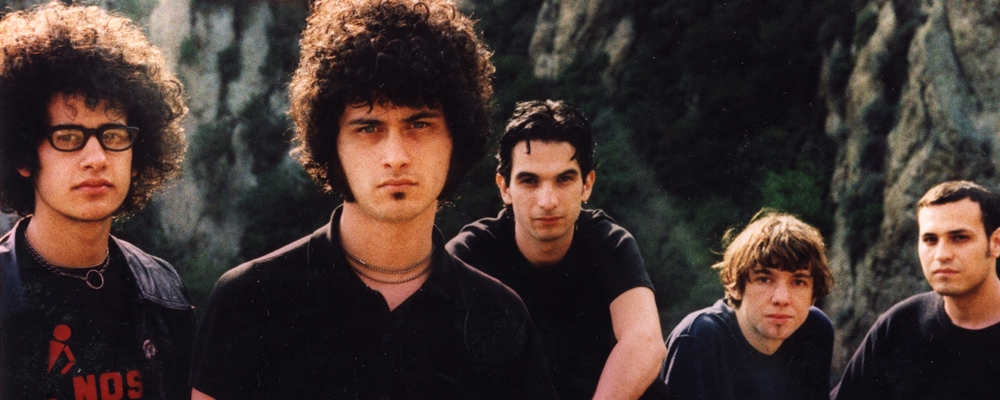 Date del tour italiano 2018:
22 febbraio 2018 – Milano, Alcatraz
Info:
www.vertigo.co.it