Natale con i tuoi, Pasqua all'ARCI Bellezza: mancherà forse la rima, ma in questa giornata non mancano di certo i gruppi ad affollare il palco del locale milanese con il cartellone più alternativo della stagione.
L'unica data italiana di The Haunted Youth, gruppo che dal Belgio sta esportando in tutta Europa (e non solo) i riverberi dell'album di esordio "Dawn of the freak", viene aperta da ben due spalle di italica fattura, Sleap-e e Novanta, a impreziosire una serata che non conosce il termine "pausa".
Il palco del Bellezza non è enorme, e la presenza in solitaria di Sleap-e con la sua chitarra è sufficiente a riempirlo.
L'impostazione ci farebbe pensare a certe cantautrici indie-folk che negli Stati Uniti vanno per la maggiore, ma piglio e risultato sono decisamente diversi.
Lo sguardo graffiante di Sleap-e è rivolto al noise, le trame sono essenziali e lineari, ma per niente piatte, anzi smosse da ondulazioni di voce e chitarra.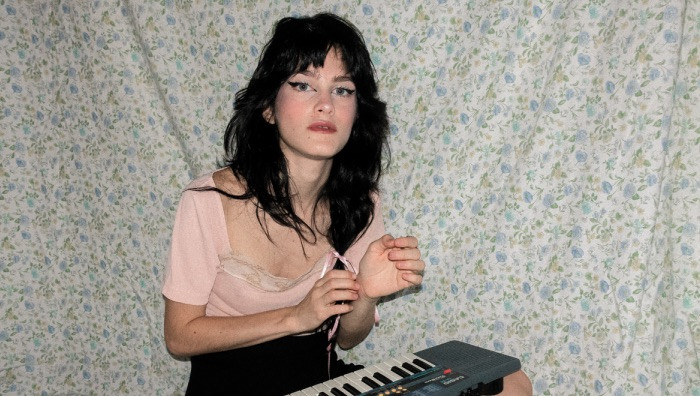 Dobbiamo voltarci all'indietro, ruotare di 180 gradi e puntare al secondo palco, allestito ad altezza pubblico, per seguire il secondo atto di apertura, a cura dei Novanta.
Gli hertz si sprecano e si assommano tra i vari strumenti, il tempo è gradevole e ti accompagna finché interviene il lato disturbante e vibrante del suono che colpisce tra capo e collo.
I Novanta spaziano in un recinto che comprende tanto melodia e armonia quanto distorte vibrazioni che riecheggiano e rimbombano.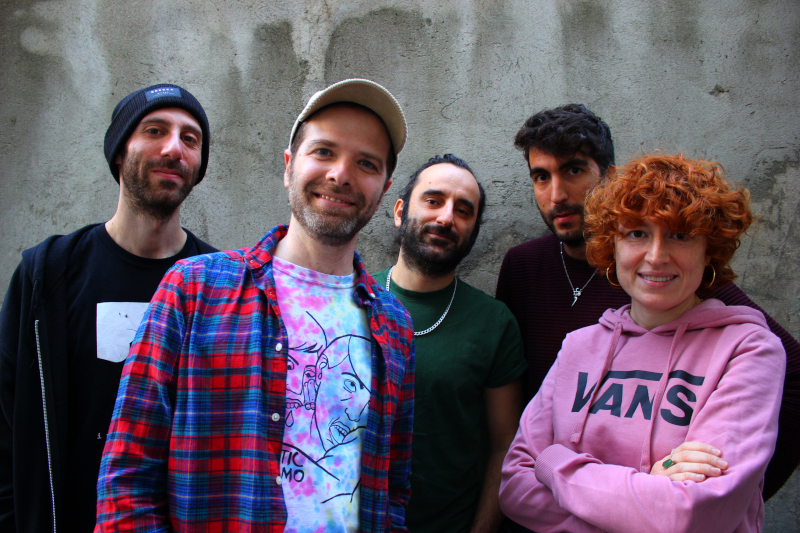 Ci viene concesso giusto il tempo del refill al bancone, senza far coda, e poi via di nuovo davanti al palco vero per The Haunted Youth.
Questi cinque ragazzi si mostrano sin dal principio organizzati e coordinati, con attitudine pulita e dritta al punto.
L'equilibrio non di certo scontato tra ricchezza del riverbero e definizione del suono è eccellente: i riferimenti sono sicuramente un po' retrò, ma non c'è una collocazione temporale ben precisa a cui poterli riferire, ad eccezione di qualche squillo che strizza l'occhio a certe oscurità di stampo new wave.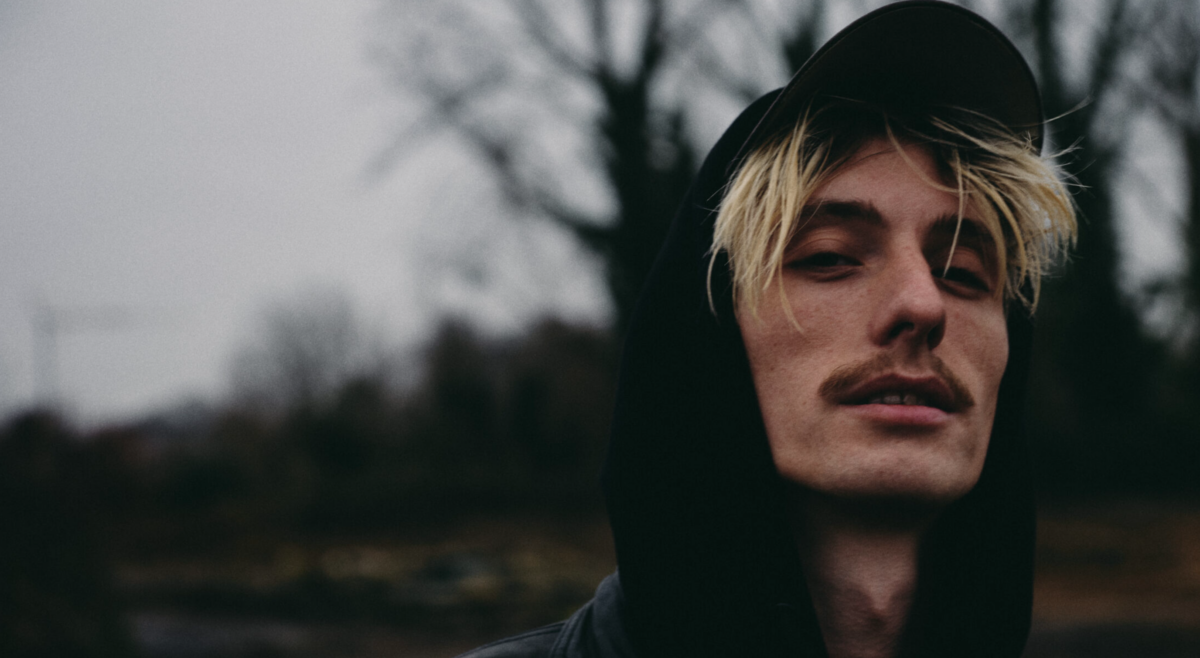 I The Haunted Youth procedono per la gran parte del tempo con passo felpato, ma quando decidono di alzare i toni della discussione lo fanno inserendosi con la giusta tempestività.
Molto interessante l'equilibrio che troviamo sia nella gestione degli spazi tra chitarra e tastiera, sia nella combinazione tra prima e seconda voce.
La difficoltà più grande che ci si potrebbe aspettare, quella nell'avvolgere il pubblico in maniera efficace, viene abilmente neutralizzata facendo salire il climax nella chiusura dei pezzi.
Possiamo riconoscere ai The Haunted Youth la bravura di affrontare un mondo come quello psichedelico del dream pop che tende ad essere sfuggente, risultando coinvolgenti in modo concreto.
Milano, 08 aprile 2023