Evento unico (e apparentemente un pochino azzardato) quello andato inscena il 10 luglio all'Auditorium Parco della Musica, davvero pieno come raramente accade.
Sullo stesso palco sono saliti, separatamente, due istituzioni del rock scozzese che dagli anni Novanta fanno costantemente parte di ogni line up che si rispetti nei festival internazionali.
Per primi, quando ancora il caldo e la luce estiva faticavano ad abbandonare la giornata, sono saliti i Mogwai: attivi sin da metà degli anni Novanta, vantano nel loro curriculum ben due sessioni di registrazioni live al famoso programma radiofonico del compianto John Peel.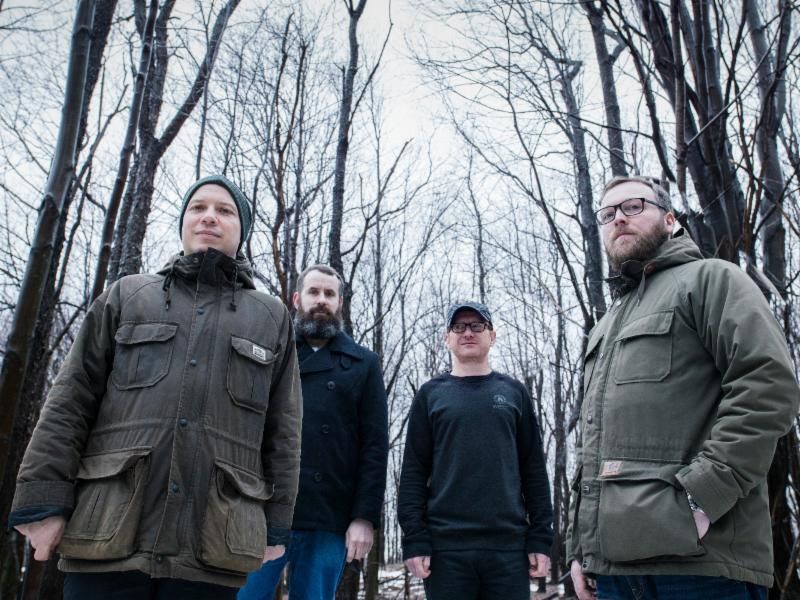 In loro va senza dubbio riconosciuta una fortissima coerenza nello sperimentare, che ne traccia il carattere distintivo anche dal vivo.
Pochissime concessioni al pubblico e allo spettacolo mainstream.
Anche a Roma il muro sonoro dei Mogwai ha lasciato di sasso il pubblico: quel mix irresistibile di rock, trip hop e drum and bass riesce a ipnotizzare ogni scettico.
Canzoni come 'Remurdered', 'Party in the dark' e la finale 'Mogwai fear Satan' hanno lasciato il segno nella storia recente del rock alternativo inglese.
Ancor oggi non è facile riuscire a mantenere creatività e qualità nella scrittura musicale, loro ci riescono benissimo da oltre venti anni.
Poi è stato il turno dei Franz Ferdinand.
Che dire, una di quelle band che ha esordito col botto e che da allora sembra fare fatica a mantenere lo stesso livello degli inizi.
La band di Alex Kapranos e soci si rivela al solito collaudata sul palcoscenico, anche perchè il numero di classici che hanno dalla loro sembrano resistere comunque all'usura del tempo.
Così 'Glimpse of Love', 'The Dark of the Matinée', 'Walk Away', 'Do you want to', 'Take Me Out' e 'This Fire' fanno impazzire il pubblico.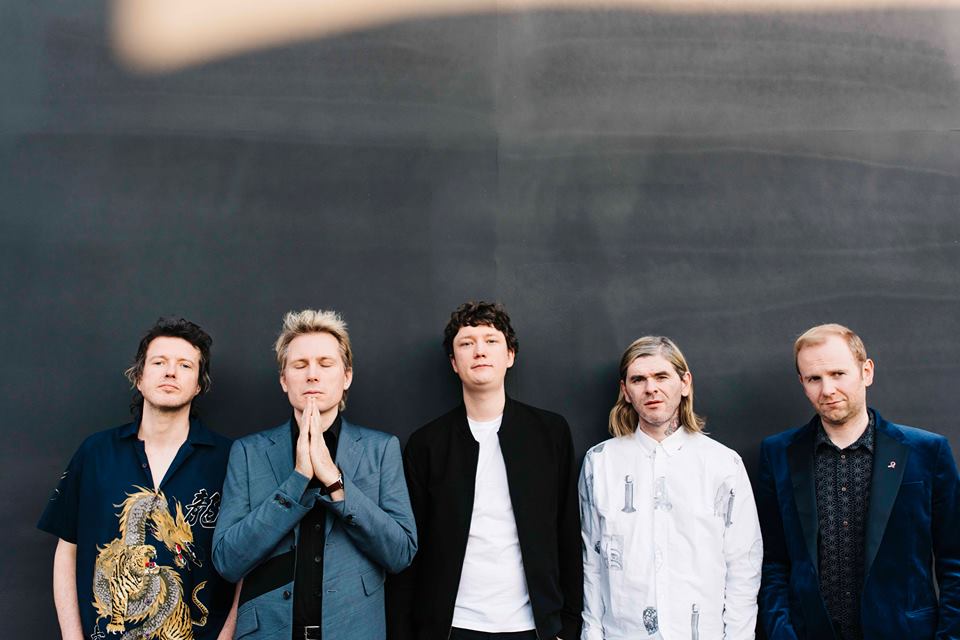 Certo, se poi analizziamo nel profondo si nota che anche dal vivo emergono alcune contraddizioni.
Anzitutto una certa debolezza delle canzoni della seconda parte della loro carriera che non reggono il confronto con la restante produzione musicale; forse anche per questo la band sembra avere puntato più sulla parte spettacolare del concerto a danno di un certo virtuosismo strumentale che sembrava caratterizzarli all'inizio di carriera.
Troppe concessioni danzereccie, quasi televisive più che da festival rock.
Peccato, perchè un certo modo di scrivere e di esibirsi la band di Glasgow lo ha mantenuto – e su quello dovrebbe puntare.
Forse anche i mutamenti di formazione (non ultimo, l'abbandono di Nick McCarthy) devono essere metabolizzati.
Si tratta di particolari che al pubblico interessano sino a un certo punto ma che vanno a discapito della qualità di una band che ha tutti i numeri per rimettersi al centro della scena musicale internazionale.
Riguardo l'appuntamento al Roma Summer Fest c'è poco da aggiungere: alla fine si nota un pubblico stanco per il caldo ma soddisfatto per un doppio concerto che ha accontentato tutti i gusti, evidenziando come nella cornice della balena di Renzo Piano anche gli accostamenti rock più arditi assumono quel tocco di magia che li rende quasi perfetti.