Sesta edizione di Manifesto Fest, il tema dominante è "Ipogeo"
Tre serate a Roma dedicate alla musica elettronica e le sue declinazioni artistiche
Non sarà (ancora) il Club to Club, ma nel mondo delle contaminazioni tra visual art e sperimentazione sonora e della ricerca musicale non convenzionale, qualcosa inizia a muoversi anche a Roma.
Possiamo senz'altro affermarlo con cognizione di causa all'indomani dell'ultima serata del Manifesto Fest, una tre giorni prodotta dal Monk e da Visioni Parallele, nelle location del Palazzo delle Esposizioni e del Monk stesso, con protagoniste le nuove visioni e frontiere nel campo delle avanguardie elettroniche.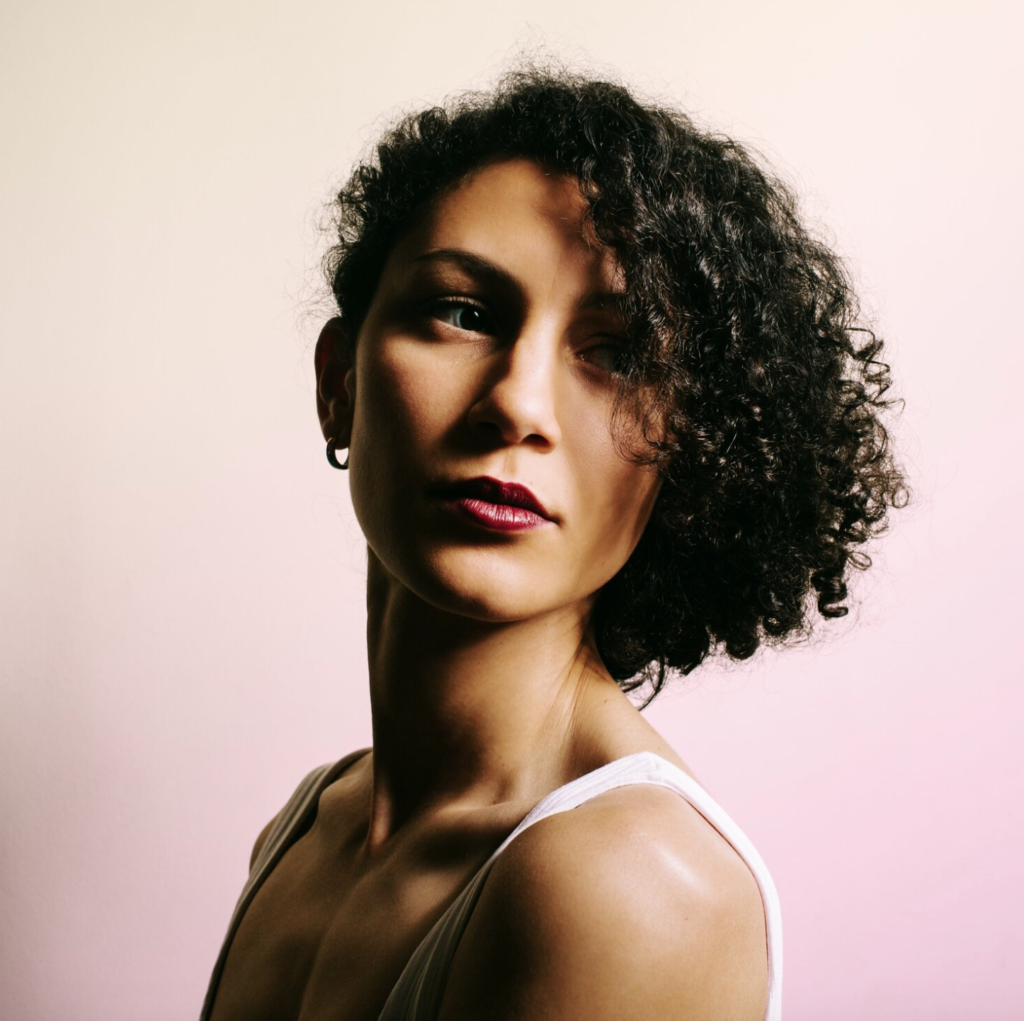 Che anche da parte del pubblico ci sia voglia di sperimentare, di confrontarsi e di aprirsi al rivoluzionario nelle arti a trecentosessanta gradi, se ne è avuta conferma dall'ottima risposta del pubblico che si è concretizzata nei sold out per tutte le tre serate della manifestazione.
Giovanissimi e non solo, addetti ai lavori e anche di persone desiderose di abbattere steccati, categorizzazioni aprioristiche, fare tabula rasa di ciò che è stato finora, accantonando il proprio background musicale di provenienza, per abbandonarsi a godere di un'esperienza totalizzante per i canali sensoriali e coinvolgente per ogni sistema rappresentazionale.
Il tutto a fronte di un cartellone di alto livello, nel quale hanno trovato spazio artisti italiani e internazionali, di influenze e matrici eterogenee.
Da progetti più marcatamente cantautorali, come quello della milanese Marta Tenaglia, alle sonorità e ambientazioni arabeggianti del dj set di Deena Abdelwahed, ai loop di Gold Panda e al collettivo dei piemontesi Ivreatronic, fondato da Cosmo, la fusione tra la video art del giapponese Jackson Kaki e i suoni tribali, martellanti e acidi di Vincenzo Pizzi, i suoni berlinesi, decadenti e malinconici di Christian Löffler, quelli caldi e "umani" di Indian Wells, il drum and bass venato di jazz e rhythm and blues della londinese Loraine James.
In conclusione, possiamo senza dubbio alcuno dire che si è avuta la conferma che Roma e il suo pubblico, sono desiderosi di novità, di ricerca e si sono rivelati assai più pronti e ricettivi nel rispondere a quanto di bello viene loro offerto.
Il segreto è avere il coraggio di osare, di buttarsi, di abbandonare le sicurezze di percorsi ormai abusati quanto desueti, per esplorare gli infiniti universi possibili.
Cosa che al pubblico del Manifesto Fest è riuscita benissimo, e mai come in questo momento se ne sentiva la necessità.
Roma, 10-11-12/11/2022