Segrate (MI), 25 giugno 2019
L'estate europea di Kurt Vile & The Violators li sta vedendo protagonisti dei più importanti festival in lungo e in largo per il Continente.
Per nostra fortuna, spazio ce n'era in questa fitta agenda per un passaggio in Italia ed ecco quindi che il Circolo Magnolia di Segrate ha l'onore di ospitare l'originalissimo cantautore e chitarrista della Pennsylvania accompagnato dalla band che lo supporta dagli inizi della carriera solista, al netto della breve e importante parentesi con The War on Drugs.
Il pubblico milanese è affamato di questi eventi, e risponde come al solito con una partecipazione e un entusiasmo più che adeguati.
Si comincia dagli anni Ottanta, col synthpop e i suoni smaccatamente passatisti del tedesco Jorge Elbrecht.
La formazione è un trio dalla curiosa e vagamente inquietante presenza sul palco, stemperata dall'allegria delle note.
Tradiscono ampiamente l'origine teutonica, attingendo alle migliori atmosfere che siano mai state create da quelle parti.
La struttura di Jorge Elbrecht è originale, un susseguirsi di basi mixate come se si trattasse di un dj set e smorzate da inserti di chitarrina che rimandano al dream pop.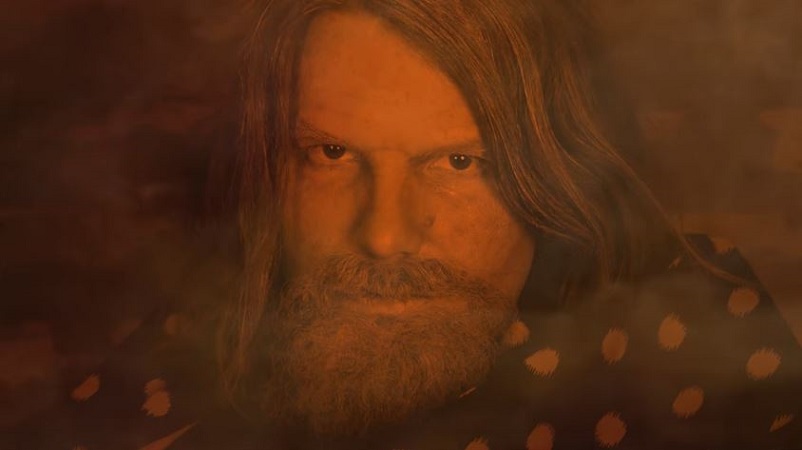 L'esordio di Kurt Vile & The Violators è all'insegna dell'essenzialità, con una chitarra blanda e classica ma non banale e il riconoscibilissimo timbro della sua voce nasale.
Il piglio è lo-fi ma il suono è pulito e preciso, di un taglio virtuoso senza darlo troppo a vedere, sostenuto da un classico tempo di batteria da rock americano di frontiera. 'Bassackwards' è una ballata che rivisita arie country, arricchita ed elaborata dalla chitarra semiacustica.
La voce di Kurt Vile è quella un po' sommessa di chi sembra non stia raccontando nulla poi di così interessante, ma che in realtà si può permettere di tirare i suoi pezzi/racconti molto alla lunga senza dare noia e senza dar modo di rendersene conto, rendendo godibile quello che dice e il modo in cui lo esprime.
Sa suonare il banjo senza fare la figura né del texano, né del messicano, sa interpretare il ruolo del cantastorie che non vuole essere appariscente o troppo carismatico, ma con una profondità ipnotizzante.
Quando imbraccia la chitarra elettrica, Kurt Vile non attacca diritto, ma come un tennista di altri tempi gioca colpi effettati che spiazzano a destra e a sinistra.
Le variazioni più aggressive o più blande sono dosate con raziocinio, la padronanza della chitarra è straordinariamente abile eppure non dà nell'occhio, anche perché stempera il tutto mettendo al centro il racconto.
E anche quando infila otto accordi in tre secondi non lo fa pesare, perché anche questo è funzionale in maniera essenziale alla narrazione.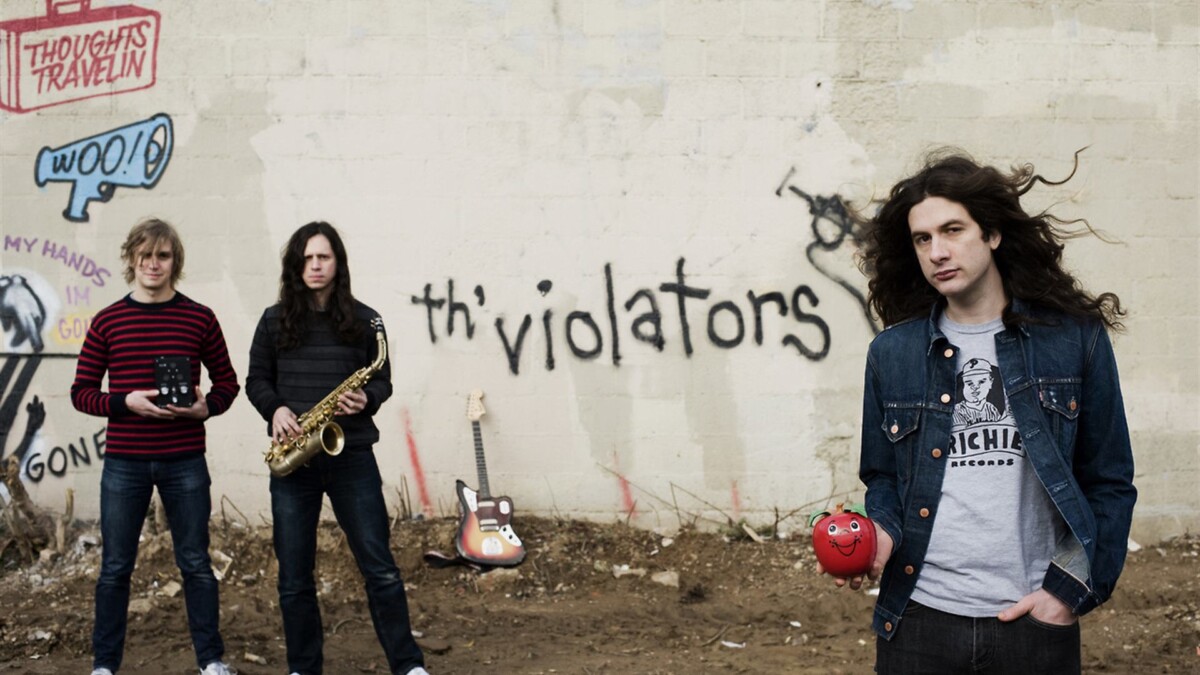 Kurt Vile & The Violators, anche in un pezzo dalla disarmante e orecchiabile semplicità come 'Wakin on a pretty day', nascondono tutta una serie di articolate elaborazioni senza farne noiosamente sfoggio, ma permettendo a un orecchio più curioso di andarle a cercare, palesandosi solo nel finale graffiante.
Ed è infine con una carezza, quella di 'Wild imagination', che si chiude la scaletta.
Con le stesse trame malinconiche rientrano sul palco per l'encore, che da una 'Mutiny' con un'immensa apertura finale, noise e riverberata, prosegue in maniera sostenuta con 'Pretty pimpin'.
Il brano della buonanotte, blanda e accompagnatoria, è infine 'Baby's arms'.
Kurt Vile si dimostra assolutamente meritevole del posto di rilievo che gli viene riservato nella scena indie rock degli ultimi dieci anni, coniugando un suono classico ad idee originali, infilando le abilità tecniche di chitarrista nell'immediatezza del racconto, proponendo atmosfere morbide senza far mai calare il tiro.